Giorgio barbera
Connection
Welcome and thank you for visiting our Homepage, let's make a night to remember! We are an experienced team, consisting of musicians with years of experience in the field of gala, events and concerts and we therefore meet the highest demands. A first class orchestra is not only characterised by its musicality, but also by the performance aspect, the flexibility in repertoire design, the ability to react appropriately to any kind of event and last but not least, the guarantee to appear as a competent and reliable partner
for your event.
The right combination matters
The musicians are experts in their respective instruments, their CV's show a multitude of musical activities with well-known artists on big stages and in studio productions. GB*Connection performs from a trio in any desired formation with or without a singer. We are thus also perfectly suited to Jazz Apero, parties or concerts, thanks to the excellent level of the musicians, who, starting from a solid base, find in international collaborations the culmination of artistic performance. This gives rise to the almost natural need to enrich and expand the band for each contest. The adaptability and versatility of the members means that every type of requirement can
be met, from private/events for multinationals to private/events for the jet set. We have, in the course of its long and consolidated musical experience, been able to enjoy and take advantage of several collaborations with internationally reknowned artists. These collaborations have given the GB*Connection the role of a leading band, able to
perform naturally in larger Gala events.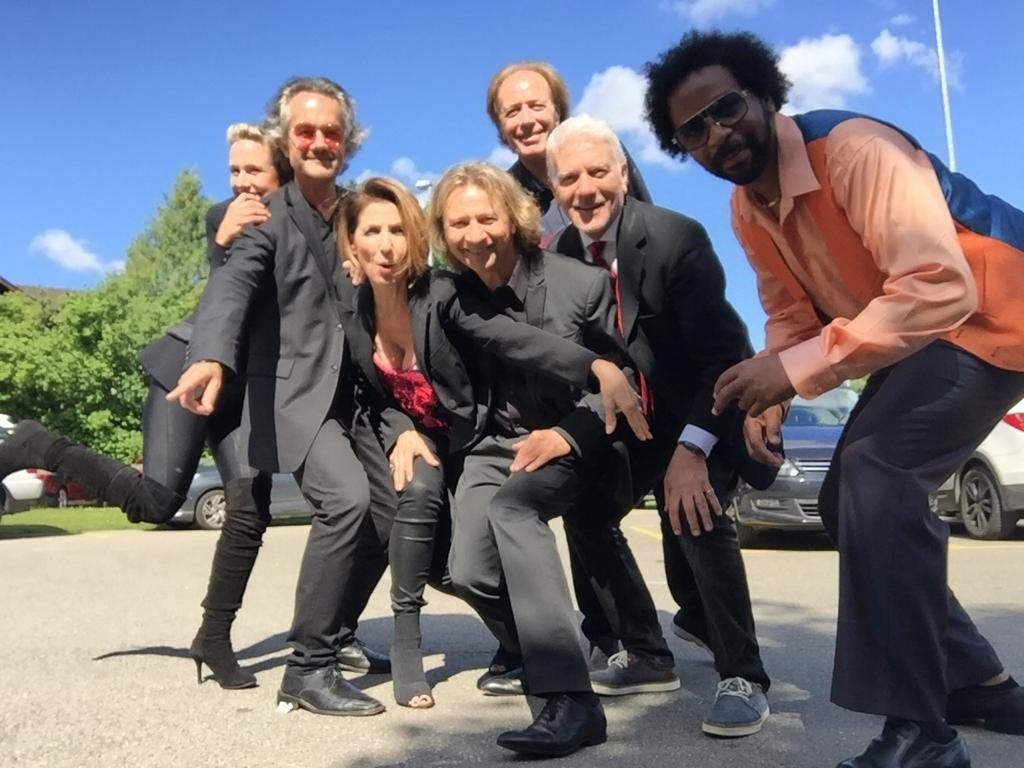 Giorgio Barbera
Founder and manager of the band, Drums, Percussion, Vocal, Flute, and band leader for many years around the world in clubs, theaters, hotels, and private parties for the international jet set.